The ASCPA advocacy team represents the profession in Arizona legislative, regulatory and political processes.

We've Got Your Back
At the Legislature
We review every piece of legislation introduced for any impact on the CPA profession.
The Tax Legislation Review Committee analyzes all tax and finance related legislation to provide feedback to legislators.
The ASCPA hires the best lobbyists who assist us in advocating to legislators of both parties on the issues important to CPAs.
ASCPA Legislative Agenda
The ASCPA is the nonpartisan expert resource for legislators in accounting, finance, tax and business policy. With nearly half legislators entirely new to the policymaking process, the ASCPA will work to forge strong connections and educate incumbent and new legislators alike on the value of the ASCPA and the CPA profession.
Priorities for the ASCPA in 2023 include:
Early passage of income tax conformity legislation.

SB 1171 was the second bill signed by Gov. Hobbs in 2023, on Mar. 3 after receiving unanimous support of the Legislature and being expedited through the House and Senate.

Continuation of the State Board of Accountancy.

HB 2011 passed the Legislature with broad bipartisan support and was signed by Gov. Hobbs on Apr. 13.

Safeguarding the CPA credential against any efforts that would devalue it or jeopardize substantial equivalency, reciprocity or mobility.
Working with the Arizona Department of Revenue to identify opportunities for improvement.
---
Representing the Profession
At The Arizona State Board of Accountancy
The ASCPA attends all State Board of Accountancy meetings.
We provide feedback to the Board and its committees on the impact of changes in statutes and rules that may affect CPAs locally and nationally.
We update you on any changes to professional regulation and licensing requirements to make sure you stay compliant.
Contribute to the PAC
A key component to an effective advocacy program is full engagement in the political process, including having a robust and active political action committee (PAC). The ASCPA PAC is the only CPA PAC in Arizona politics and is fully funded by your investment. The ASCPA PAC is the voice of the profession.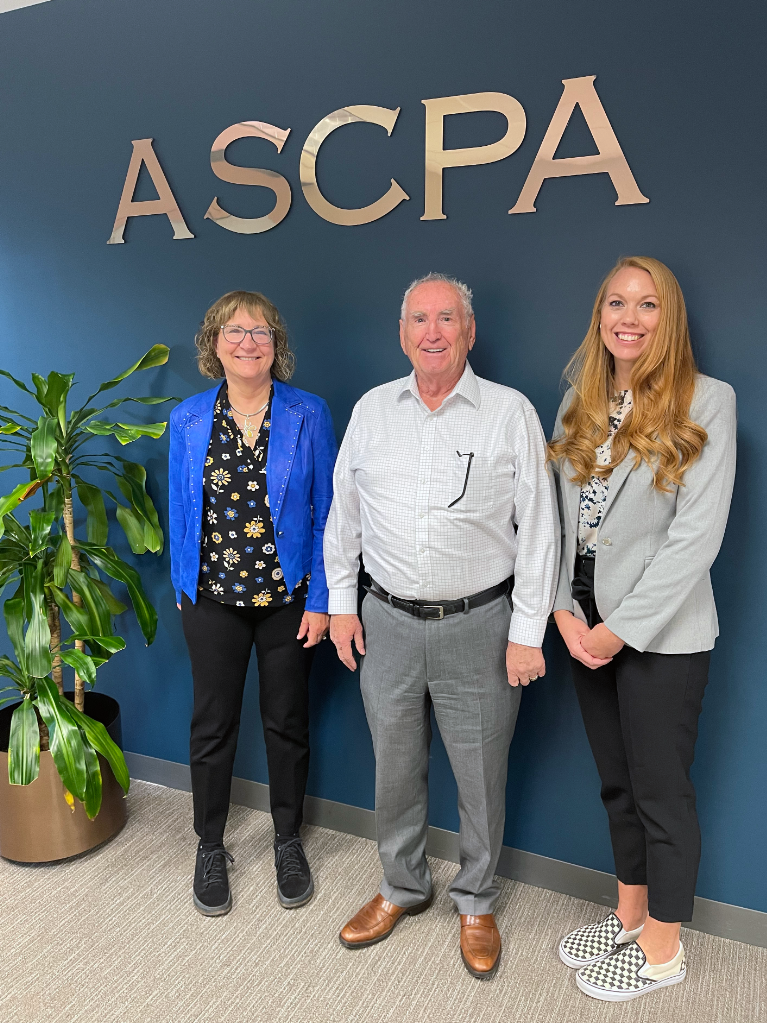 Get Involved
Find your state legislators.
Contribute to the ASCPA PAC to help us support candidates who know and support the profession and our commonsense goals.
Reach out to ask about joining our Tax Legislation Review Committee to analyze tax legislation.
Email us if you have a personal or professional connection to state lawmakers.
---