2023-24 ASCPA Board of Directors
Oliver Yandle, JD, CAE, is president & CEO of the Arizona Society of CPAs, where he represents a membership of approximately 4,200 CPAs and leads a staff of 12. Yandle previously served as executive director of the Association of Legal Administrators (ALA), the largest international organization providing support to people in the legal management profession. He has held CEO-level positions for a number of other professional service and trade associations. Currently he is serving as a volunteer director-at-large on the CPASEA Board of Directors and is a member of the National Association of State Boards of Accountancy (NASBA) State Society relations committee. He is active in both the American Society of Association Executives (ASAE), where he holds the Certified Association Executive designation, and the Association Forum of Chicagoland, where he served as Chair of the Board of Directors. He has been recognized by Crain's Chicago Business as a member of the first class of Chicago's Notable LGBTQ Executives. Yandle is a native of Louisiana and holds a bachelor's degree in journalism from Loyola University of the South in New Orleans, and a JD from Washington College of Law at The American University in Washington, D.C.
Andrea Beth Levy, CPA, CFE, CGMA, MBA, provides strategic financial leadership through building strong infrastructure and detailed financial analysis. Levy serves as vice president of finance and operations for the Greater Phoenix Chamber, the largest association of businesses in the state of Arizona. Levy started her career in corporate accounting and internal audit, but ultimately found her niche in nonprofit management. Currently, she serves as designated council member for the AICPA, treasurer for ACESDV and audit committee member for the IIA Arizona Chapter.
Lauren E. Murro, CPA, is an audit partner in the Phoenix office of Eide Bailly LLP, a large regional firm. She has more than ten years of experience in public accounting. Murro primarily works in the assurance practice, focusing on private commercial companies in real estate, healthcare and other service-based industries, as well as benefit plan audits. Outside of work, she enjoys lifting weights and spending time outdoors. She holds a Bachelor of Science degree in Accountancy and a Master of Accountancy degree from Arizona State University.
Eugene Park, CPA, is a consulting partner with Heinfeld, Meech & Co. P.C. His responsibilities include overseeing several nonprofit and governmental audit engagements, the professional development of staff associates and serving as the lead recruiter for the Phoenix office. He has served as a member of several committees within the firm, including audit and accounting, client conference planning, and wellness and fun committees. In addition to these responsibilities, Park serves on the ASCPA's Leadership and Growth Alliance committee and the AICPA's Young Member Leadership Committee. Park graduated from the University of Arizona with a Bachelor of Science in Accounting. He also earned the AICPA Advanced Single Audit Certificate in 2016 and in 2019 he graduated from AICPA's Leadership Academy.
Rachael Crump, CPA, CGMA, is the global corporate controller and principal accounting officer with Insight Enterprises in Tempe. She previously served as their vice president of finance, controller for North America from 2016 to 2018. Crump came to Insight from Amkor Technology, where she spent 10 years in global and U.S. controllership roles. Prior to that, she held various controller/accounting leadership roles at Best Software (SalesLogix/Interact Commerce) and MedAire, Inc. and started her career with Ernst & Young in the Phoenix office. Crump has a deep technical accounting and financial reporting background, as well as strong systems and process experience, including SAP implementations, business process improvement, audit and internal controls. She holds a Bachelor of Business Administration (B.B.A.) focused in accounting from the University of Wisconsin-Whitewater.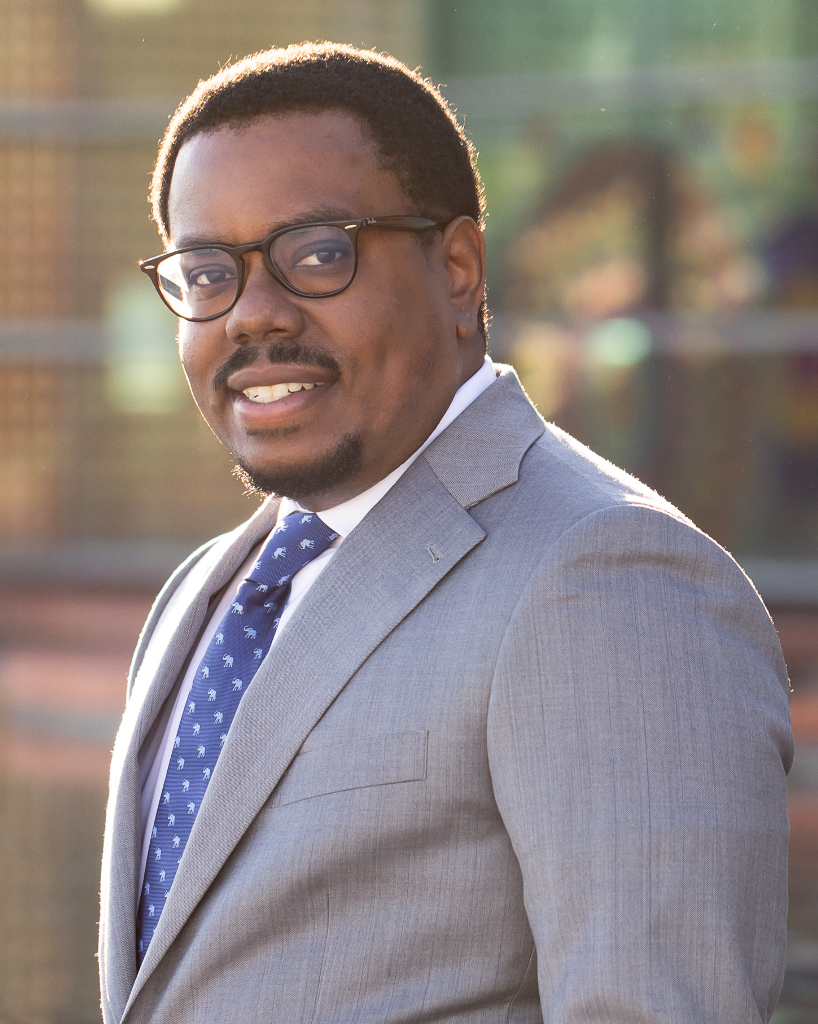 Joe Heidleburg
Fifth Executive Committee Member
International Accounting Manager,
Align Technology, Inc.
Tempe
Joseph L. Heidleburg, CPA, is currently an international accounting manager with Align Technology, Inc. In his role, he helps to execute and coordinate accounting performed by international accounting teams within Align. Heidleburg has a varied history within accounting and auditing, as he spent seven years in public accounting with REDW where he served mostly tribal government clients. He spent three years as a senior accounting analyst with Starwood Hotels and Resorts and five years within internal audit as a principal auditor at Wells Fargo Bank, with a focus on financial crimes. He received his Bachelor of Science in Accountancy from Arizona State University.