Sponsorships & Advertising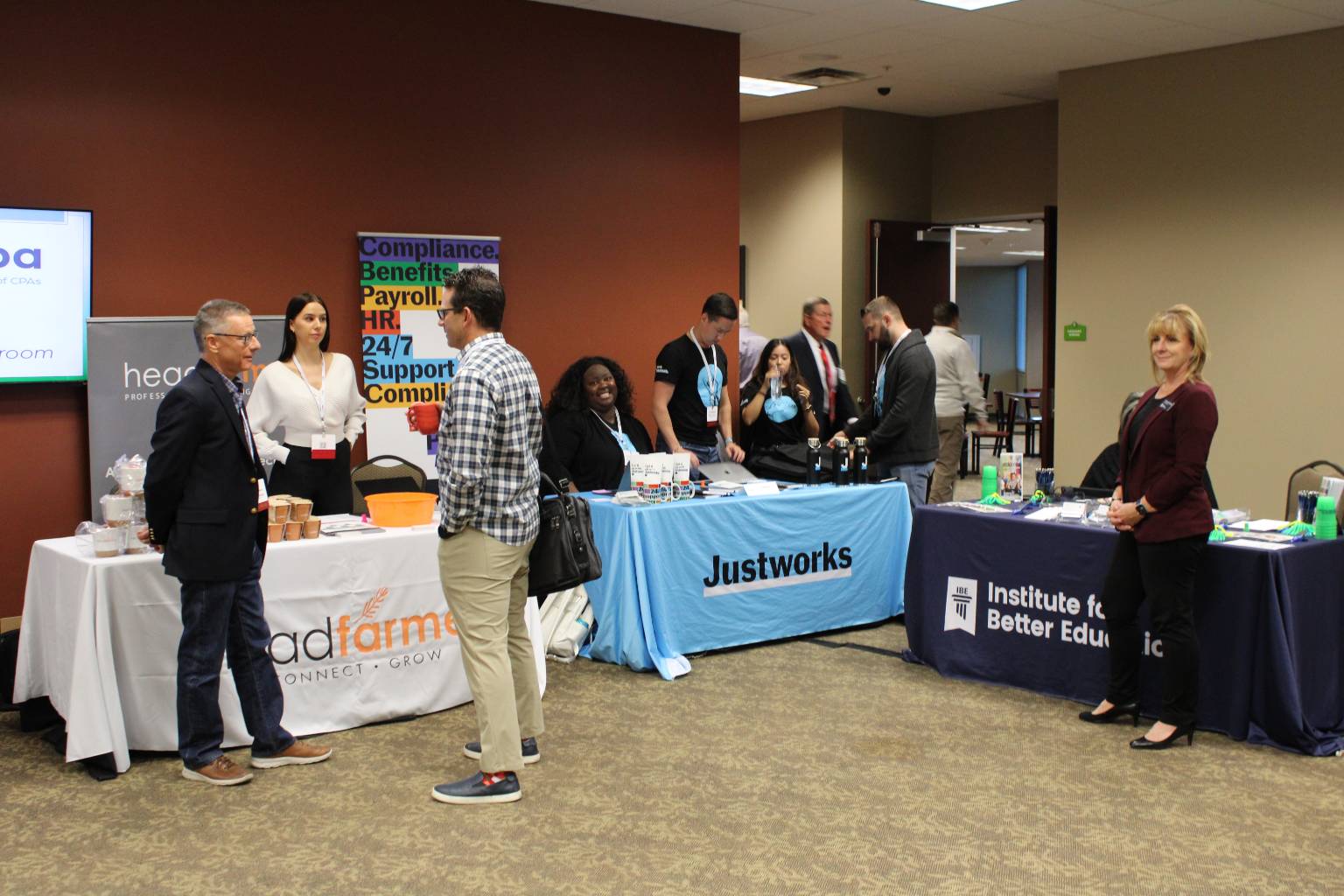 Reach More Than 4,700 CPAs in Arizona
The ASCPA is the largest professional organization serving Certified Public Accountants in Arizona. The ASCPA has 4,789 members, including CPAs in corporate finance, public practice, government, nonprofit and education.
Our members are top financial decision-makers who are advisors to both large and small businesses. A vast majority of our members recommend products and services to their clients or within their own organizations.
Display Advertising - AZ CPA Magazine
AZ CPA magazine is the official publication of the Arizona Society of CPAs and is mailed to our members and available online. It is published six times per year. Classified ads are now online only. You can learn more about classifieds here.
Event Sponsorship - Conferences & Seminars
Sponsoring a conference or seminar is a great way to get your product or service in front of CPAs.
Sponsored & Digital Content
You're an expert in your field. Share your knowledge with our CPAs to build business relationships through our sponsored webinars and articles. Digital banner ads are also available in our email newsletters.