Earn CPE and network with fellow accounting professionals at ASCPA conferences. Join us in person or live via webcast to hear from subject matter experts that keep you up-to-date on the topics that matter most.
June 2024
February 2, 2024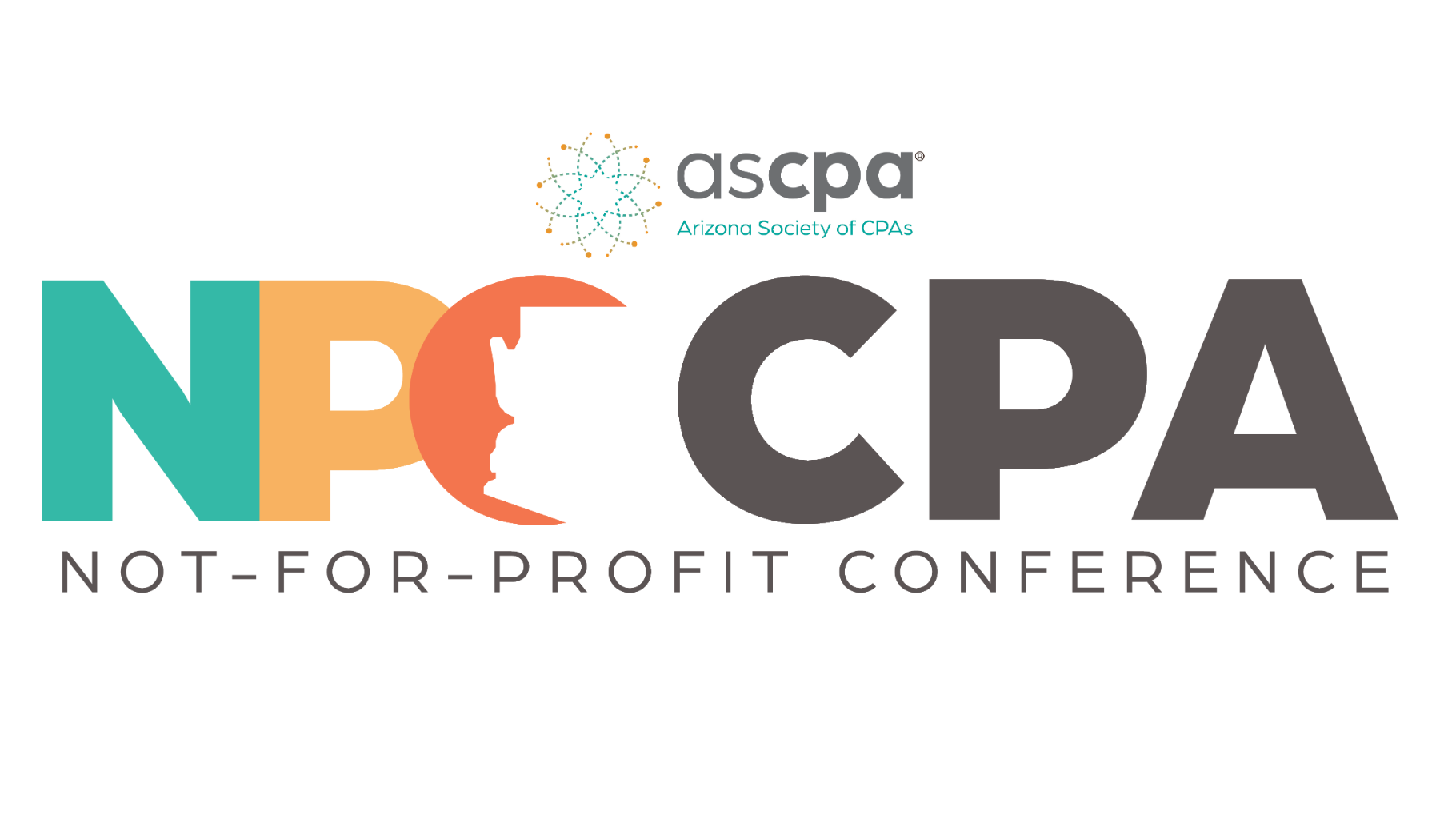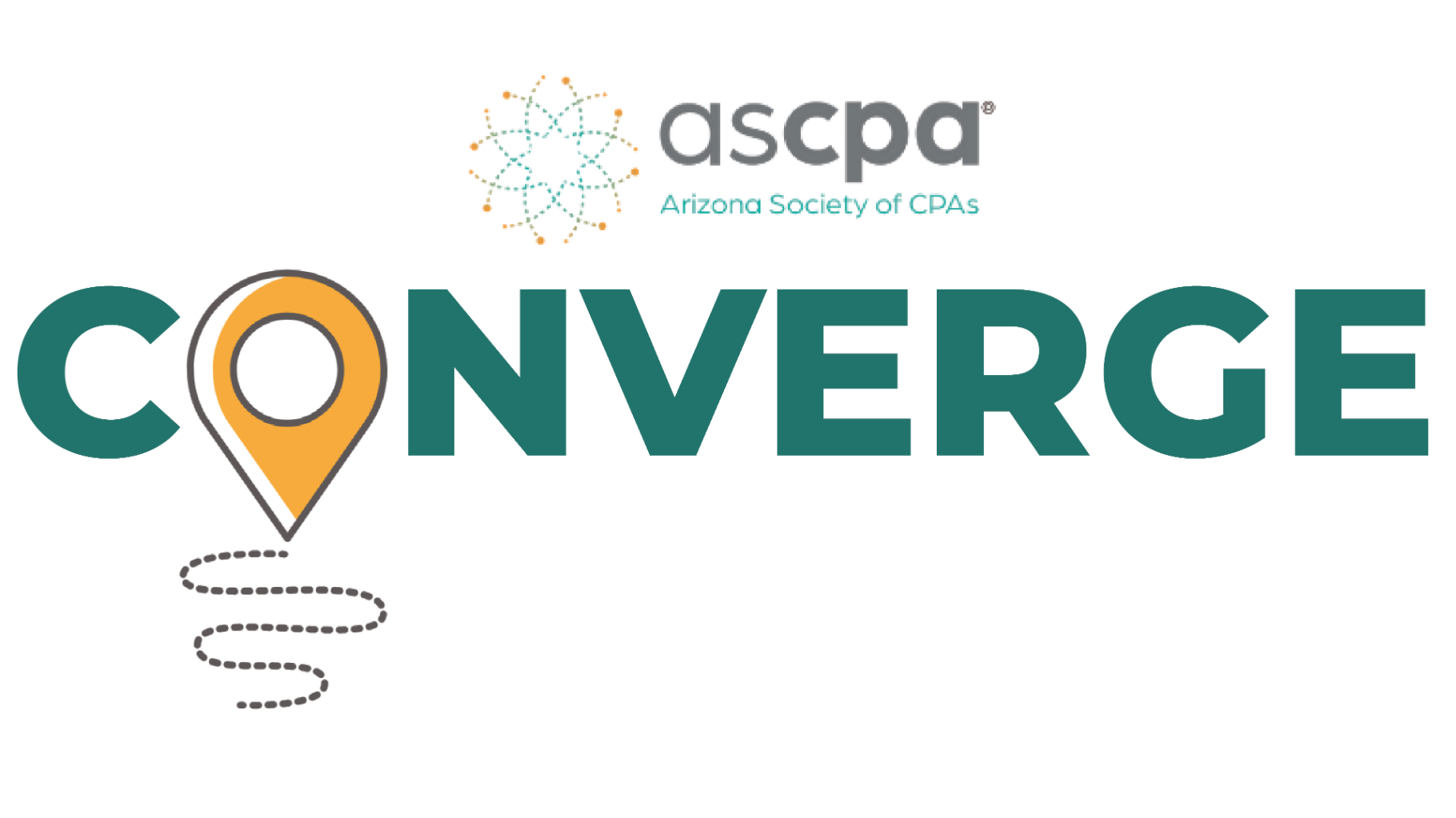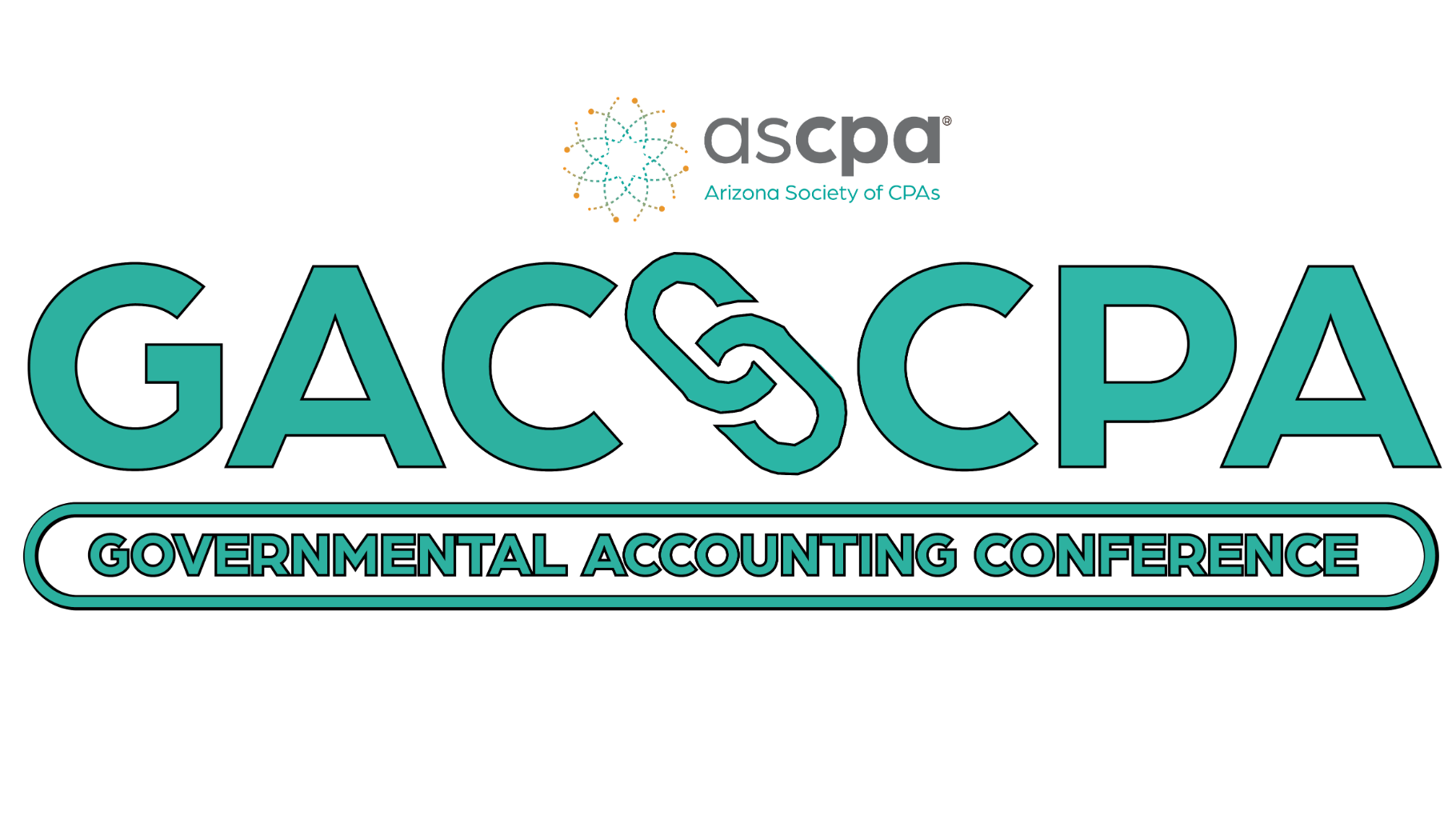 Speak at our Conferences
Interested in speaking at our Converge Conference? Learn More
Interested in speaking at our Not-for-Profit Conference or Governmental Accounting Conference? Email Madison Ongstad.
Conference Sponsorships
Introduce your product or service to our members through a conference sponsorship. Learn More