One of the major ways the Arizona Society of CPAs engages in the political process is with the ASCPA Political Action Committee (PAC). The PAC ensures the CPA profession can support candidates who care about our issues and support our commonsense goals. Your contributions to the PAC allow the profession to have a strong voice in the political process.
---
Why Contribute?
Ensure CPAs' Voices Are Heard
Fundraising is a crucial part of the political process. By contributing to the PAC, you help ensure that the profession's best interests are represented.
Your contributions help candidates who know the issues important to CPAs, including those who have championed our efforts in the past and those new to the process who understand our goals.
Fundraising is a year-round endeavor and the ASCPA PAC is always active. Your continued support ensures the PAC can contribute to candidates and causes throughout the year.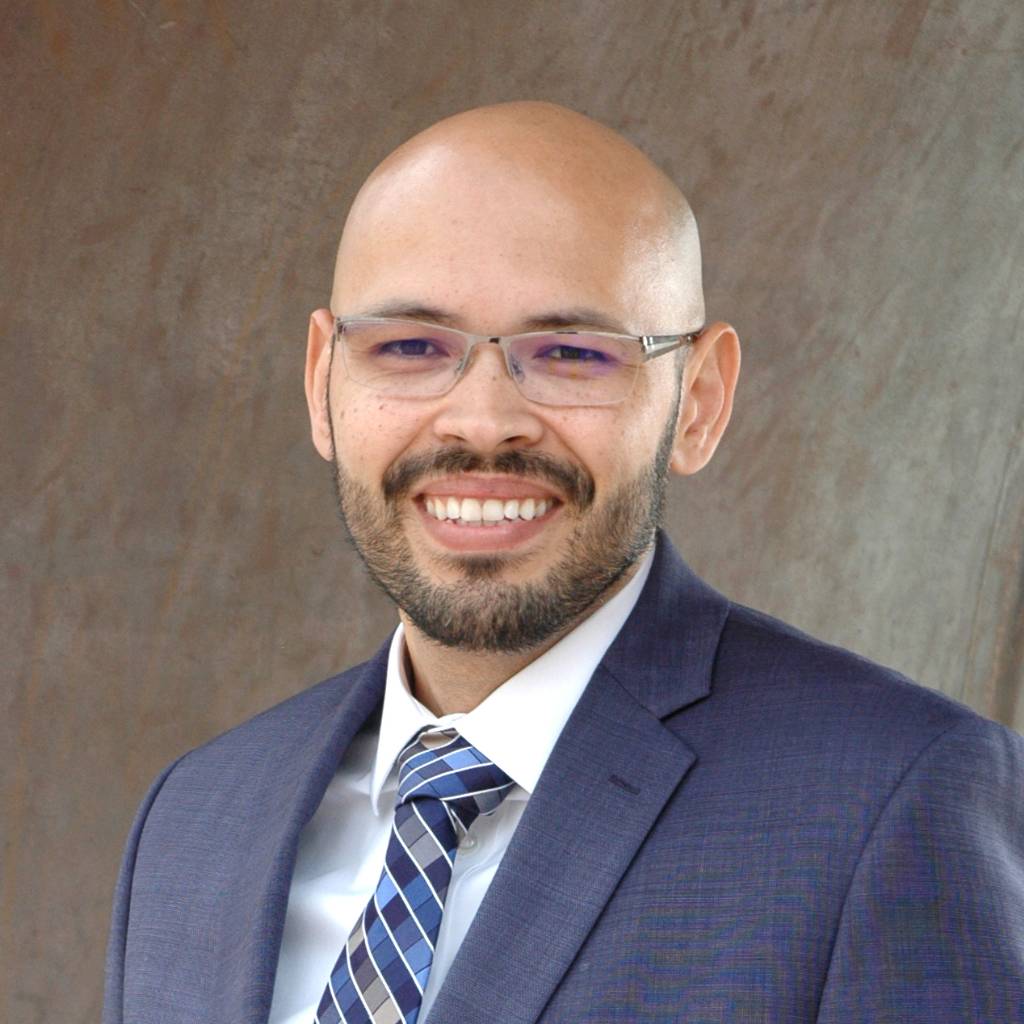 Jared Van Arsdale
"At a time when finding areas of agreement and compromise is fraught with political challenges, the ASCPA's reliable presence at the Legislature and willingness to educate our elected representatives is valued."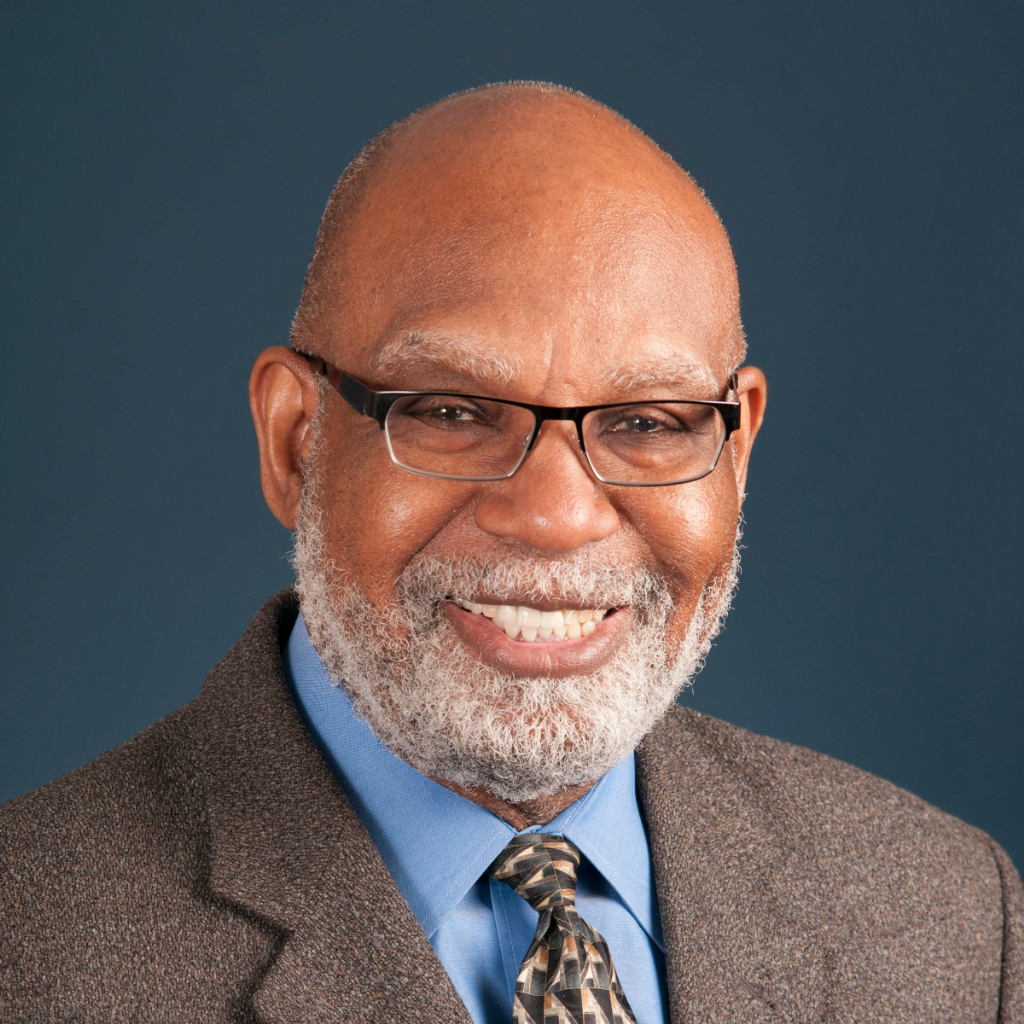 Rufus Glasper
"Throughout my career, I have been honored to serve our profession in a credible manner. One aspect of service is to publicly support and advocate for the accounting profession, its policies and practices. Giving to the ASCPA PAC is not an obligation, nor a hardship, but a privilege to help sustain best practices in Arizona and to continue my service."