Location: Scottsdale, AZ
Date Posted: November 14, 2023
Compensation: Negotiable
We are seeking a highly experienced and motivated Tax Manager to join our growing accounting firm. This is a unique opportunity with the potential for equity, allowing you to become a key player in the growth and success of the company.
Location: Phoenix, AZ
Date Posted: November 08, 2023
Compensation: $52,000 - $62,000
Full Charge Bookkeeper for an innovative software company used for securing critical infrastructure and borders using cameras and computer vision. Duties include AR, AR, Billing, Payroll, and material ordering.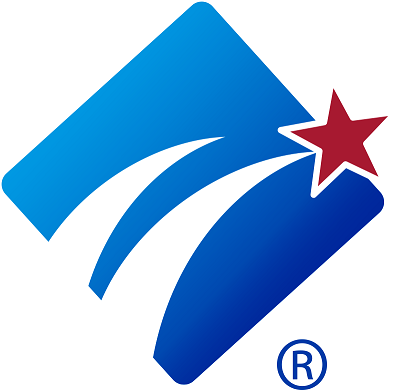 Location: Phoenix, AZ
Date Posted: November 07, 2023
Compensation: $110,000 - $125,000
Responsible for financial accounting, trust accounting, cash management, accounts payable, accounts receivable, grant reporting, and coordinating external audits. Internal budgets and external budgets for grants. Files form 990. 401k co-administrator