Pipeline Update | Three Takeaways from the AICPA's 2023 Trends Report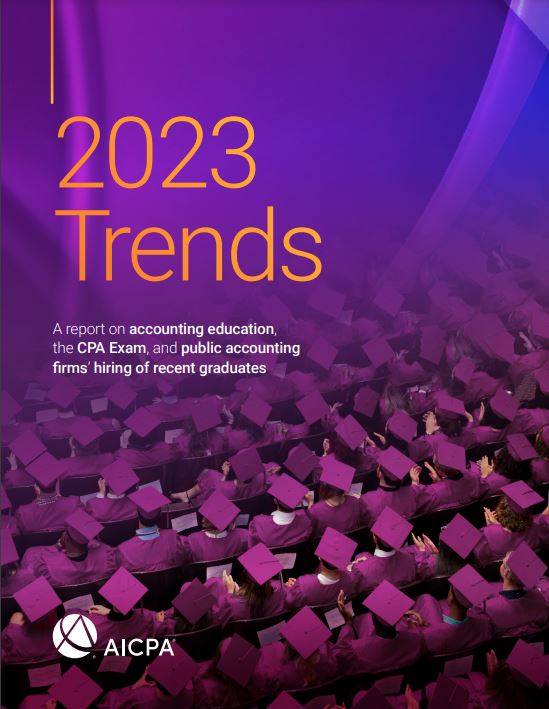 The AICPA Trends in the Supply of Accounting Graduates and the Demand for Public Accounting Recruits report has been published since 1971. Unlike in past years, the AICPA is unable to accurately project the number of graduate new hires in public accounting due to a low response rate from firms.
New initiatives are under way to remedy the profession's pipeline issues. At the AICPA, a National Pipeline Advisory Group is exploring wide-reaching, data-driven approaches. At the ASCPA, our new student initatives have kicked off four events since September to connect with and inspire Arizona accounting students.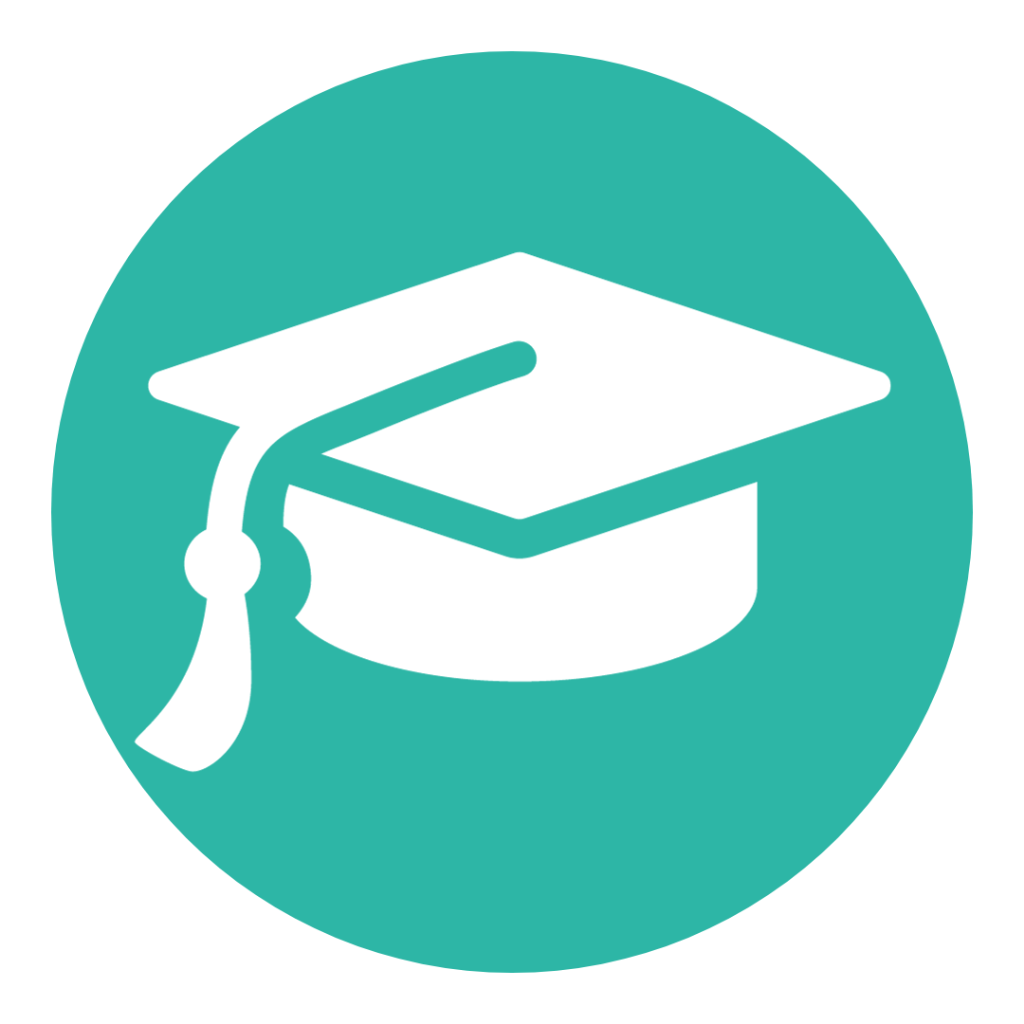 Degrees & Enrollment
Bachelor's degree completions in accounting dropped 7.8% from the previous academic year.
Enrollment is optimistic, with 75% of bachelor's programs and 78% of master's programs expecting enrollment to be the same or increase.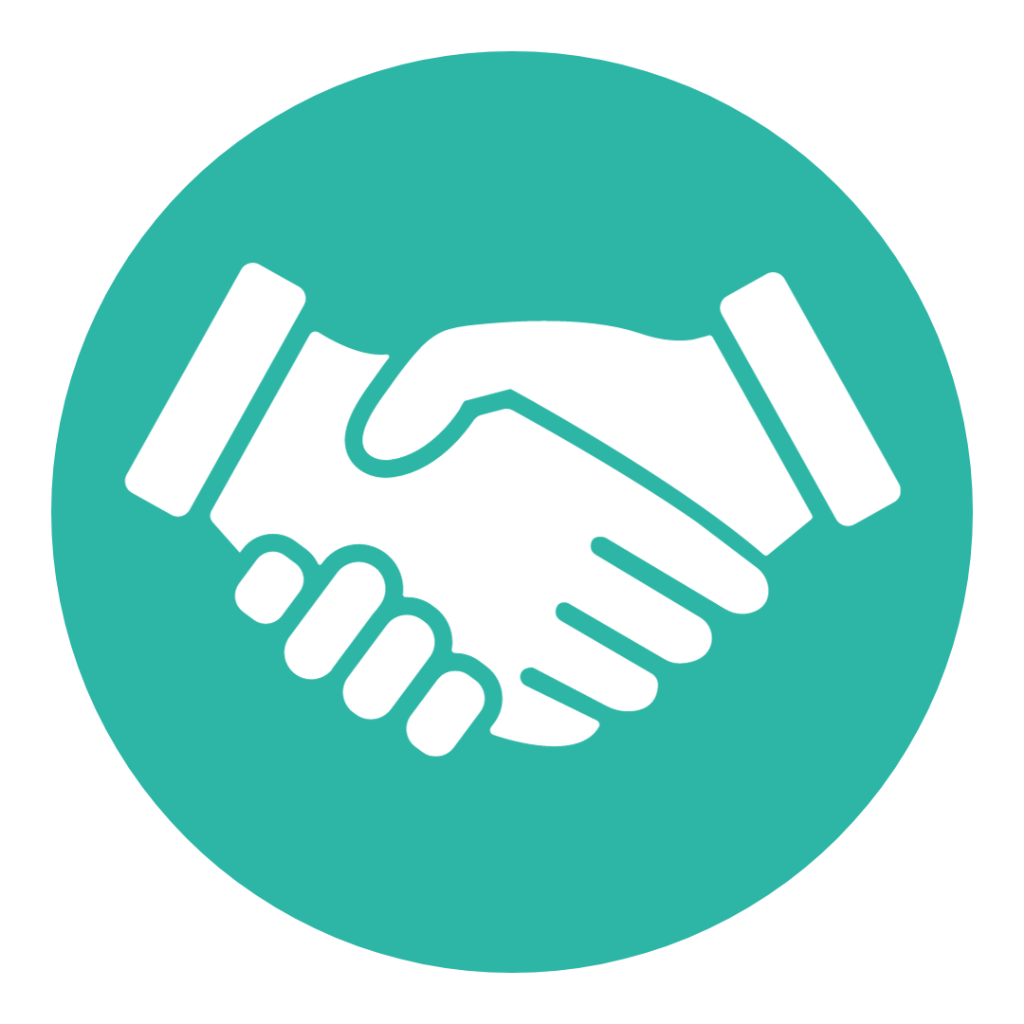 Diversity
The gender ratio of accounting graduates remains consistent.
Hispanic/Latino graduates increased by almost a percentage point, as it did last year.
Nonresident alien graduates decreased by almost a percentage point for a second year in a row.