Recognizing Leadership at the Annual Meeting & Awards Luncheon
Thee 2023 Annual Meeting & Awards Luncheon was held May 18, 2023, at the Arizona Biltmore in Phoenix. We congratulated our newest Life Member, the 2023 Excellence in Teaching award recipient, and celebrated the service of our outgoing chair Rachael Crump.
The success of the ASCPA would not be possible without our membership. to see an extended list of volunteers who made an impact this year, please click here.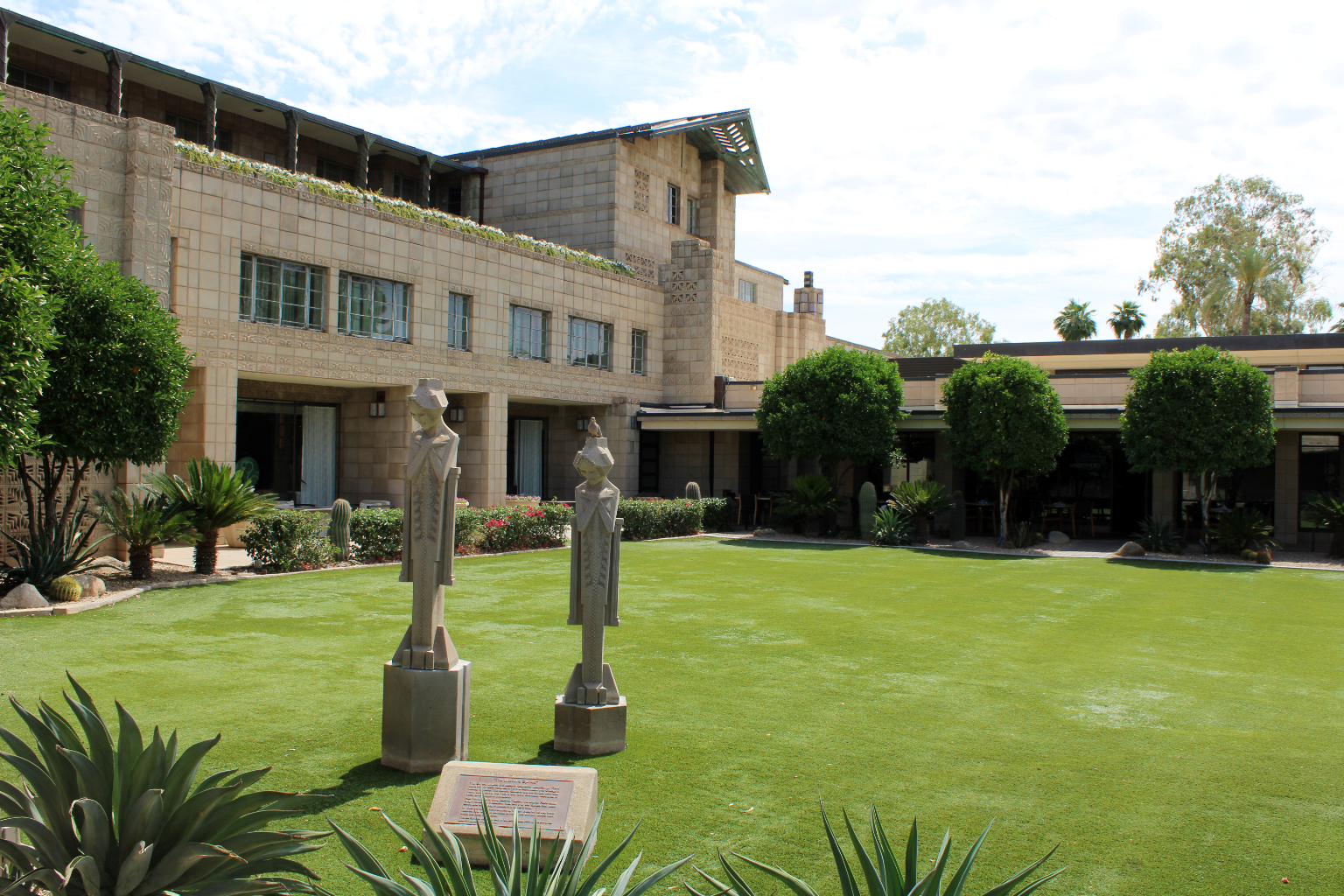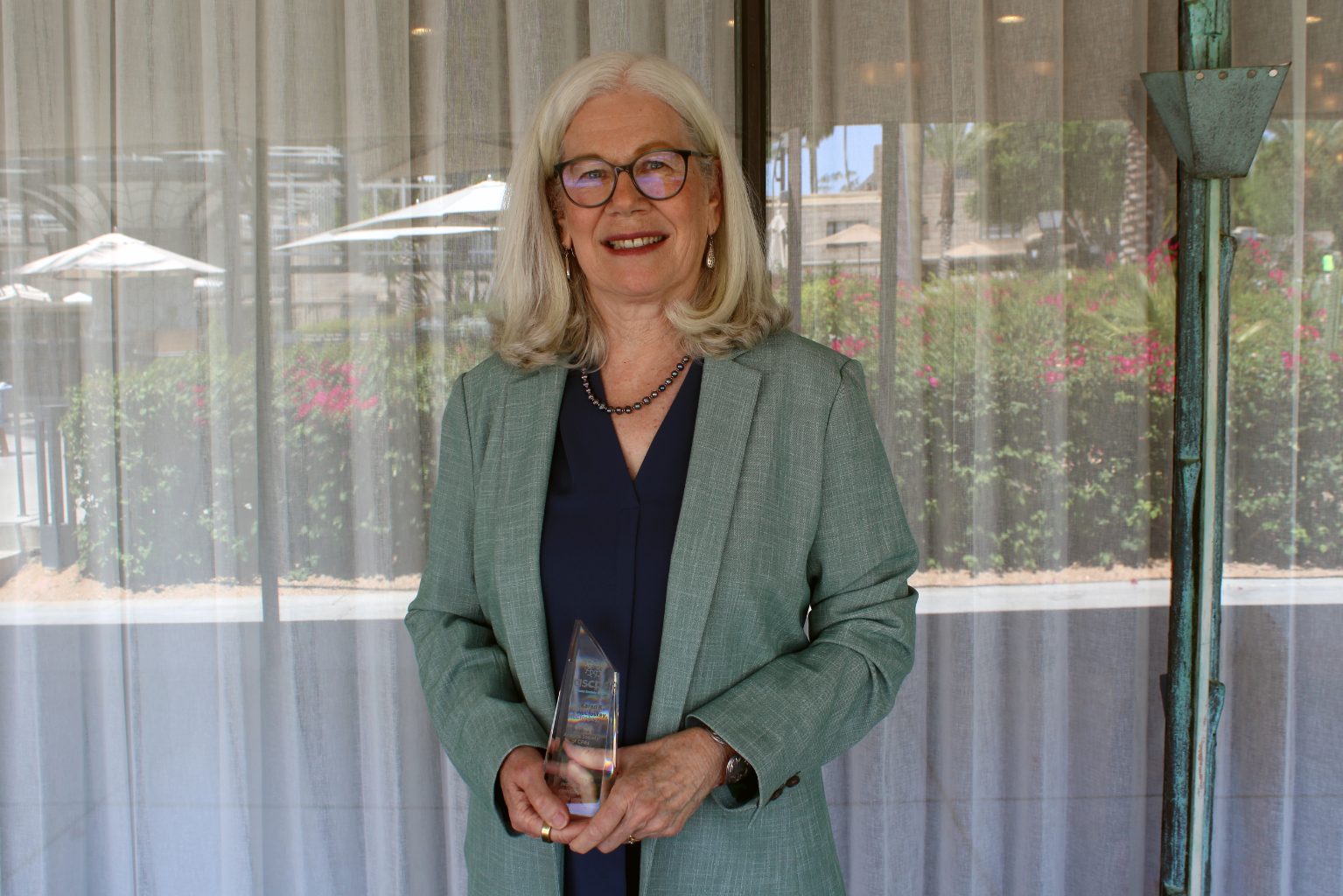 Karen McCloskey CPA, MST joined the ranks of the Arizona Society of CPAs Life Members. She was selected in part because of her service on the ASCPA board, the Arizona State Board of Accountancy and nonprofits in Tucson. One of McCloskey's most notable contributions to the profession was her ten years with the Arizona State Board of Accountancy, including five years on the Law Review Committee and as president from 2013-2014.
---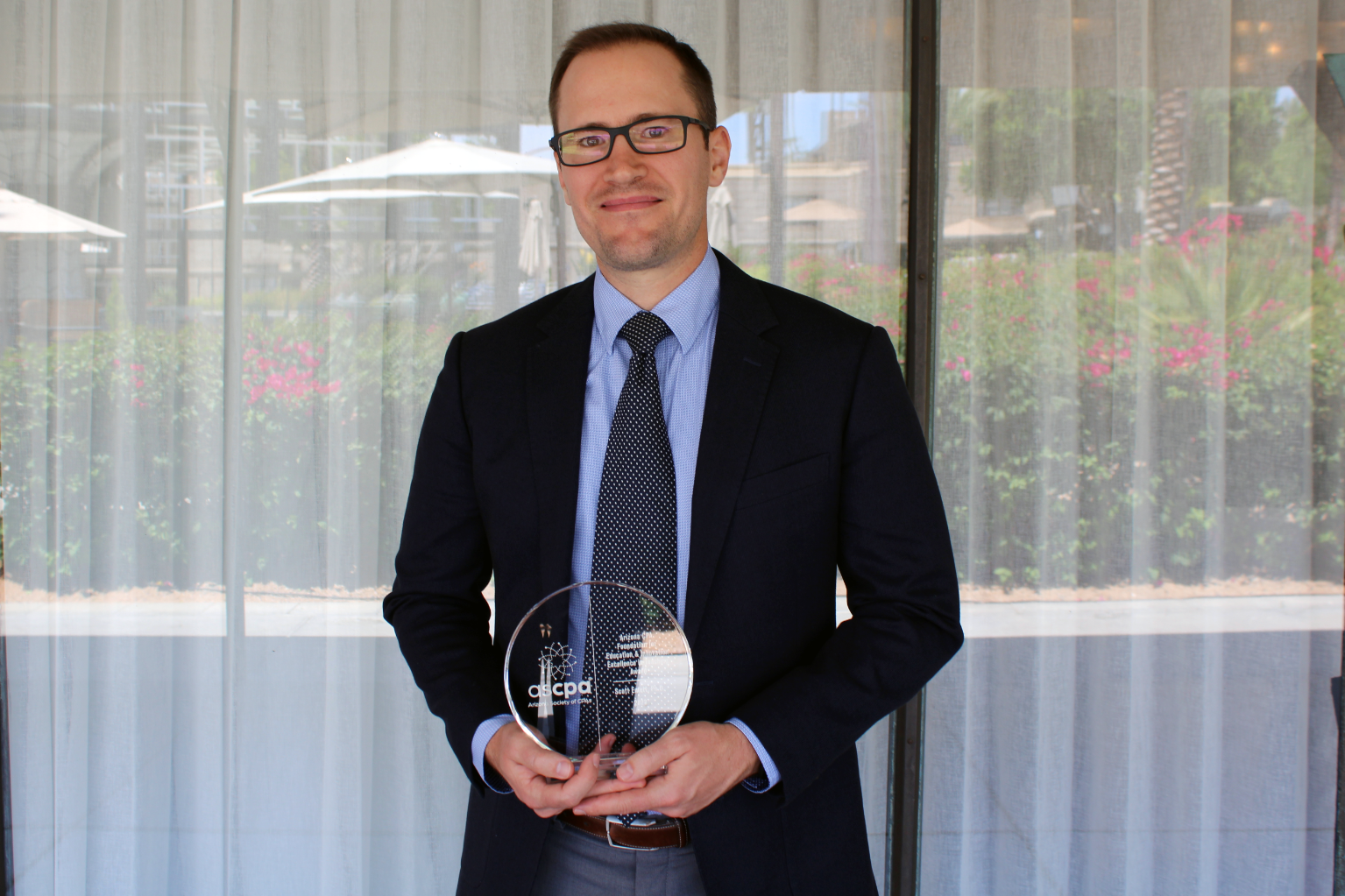 Scott Emett, an associate professor at Arizona State University's W. P. Carey School of Business, received an Excellence in Teaching Award. One educator is selected annually each year to reward innovation and dedication to teaching accounting. He was selected in part because of the work he has done to transform introductory accounting courses by incorporating technology, grounded examples and unique career paths into the curriculum.
---
Thank you to the follow who purchased tables:
Premium Tables
KPMG LLP
Haynie & Company
Insight Enterprises, Inc.
Heinfeld, Meech & Co., P.C.
Eide Bailly LLP

Tables
REDW LLC
BeachFleischman PLLC
Price Kong & Co., CPAs P.A.
EY
CBIZ & MHM, LLC
Walker & Armstrong, LLP
RSM US LLP
Deloitte & Touche LLP
Baker Tilly
CLA (CliftonLarsonAllen LLP)
YB Company LLC
We would also like to thank our preferred provider sponsors: CPACharge and Paychex.